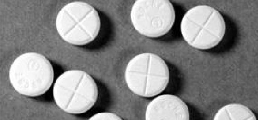 Odorless, almost colorless, date rape drugs can be mixed in a drink without your knowledge. Perpetrators target unsuspecting victims, who become helpless once they consume the drugged drink.
The amnestic effect allows the perpetrators to rob, rape, or otherwise harm the victim without the victim being able to remember exactly what happened, but the reminders can last for years.
Learn more about Drink Safe Technologies and Get One for Own Safety.